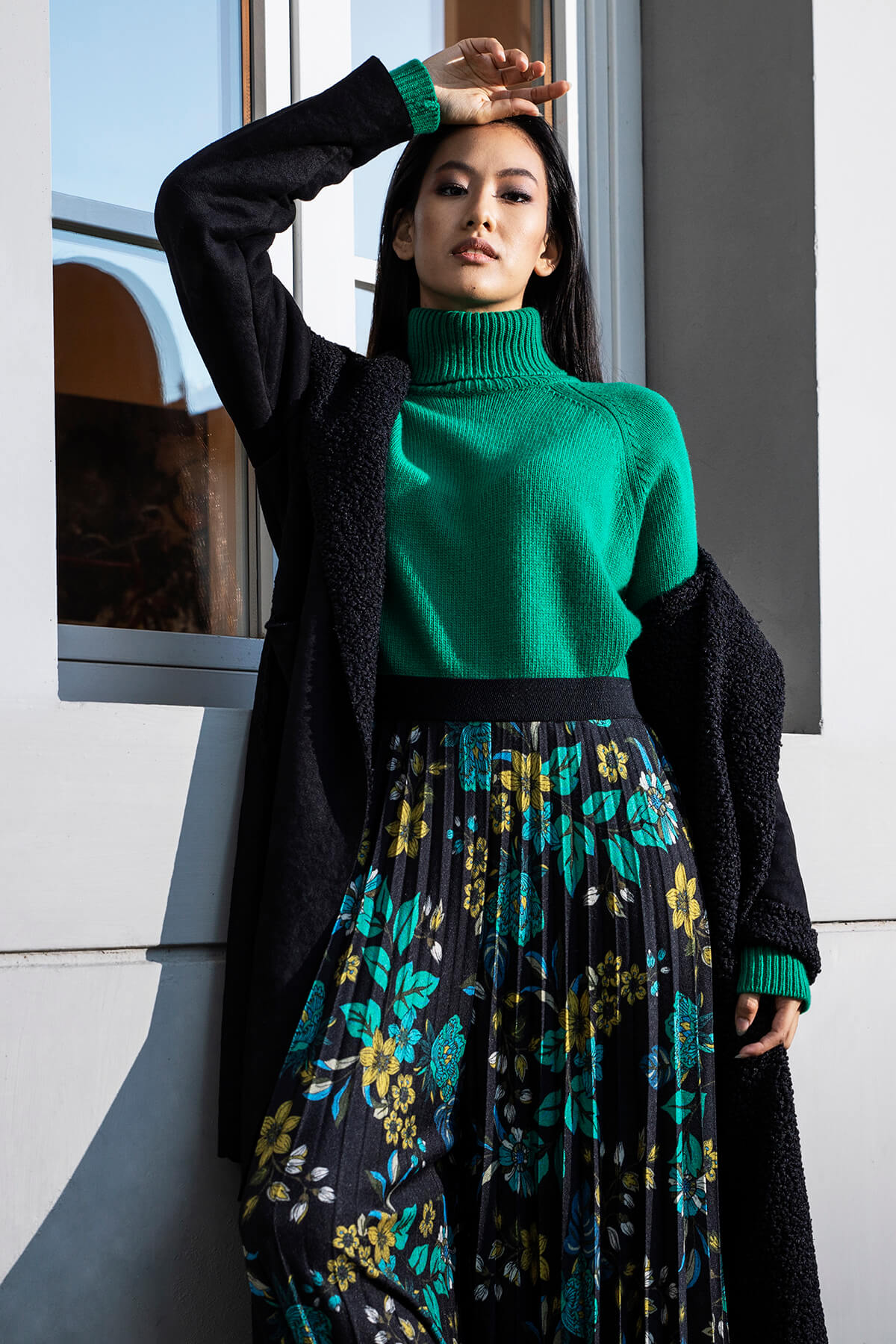 Fashion is the art of
change
At the basis of the collection is the profound knowledge that the consumer is in constant evolution, increasingly looking to social identity and a stronger motivation for the money they spend.
The concept of total look held by Club Voltaire is very accurate, opting for modern and contemporary outfits, keeping pace with the evolution of fashion, and always coherent with their identity.
A UNIQUE STYLE
Eclectic, fun and romantic inspiration lives together in careful melange of irony and elegance of the brand up to become the highlight of an unique and unmistakable style, in a position to reproduce the musts of the twentieth century's wardrobe and to reinterpret them according to their taste.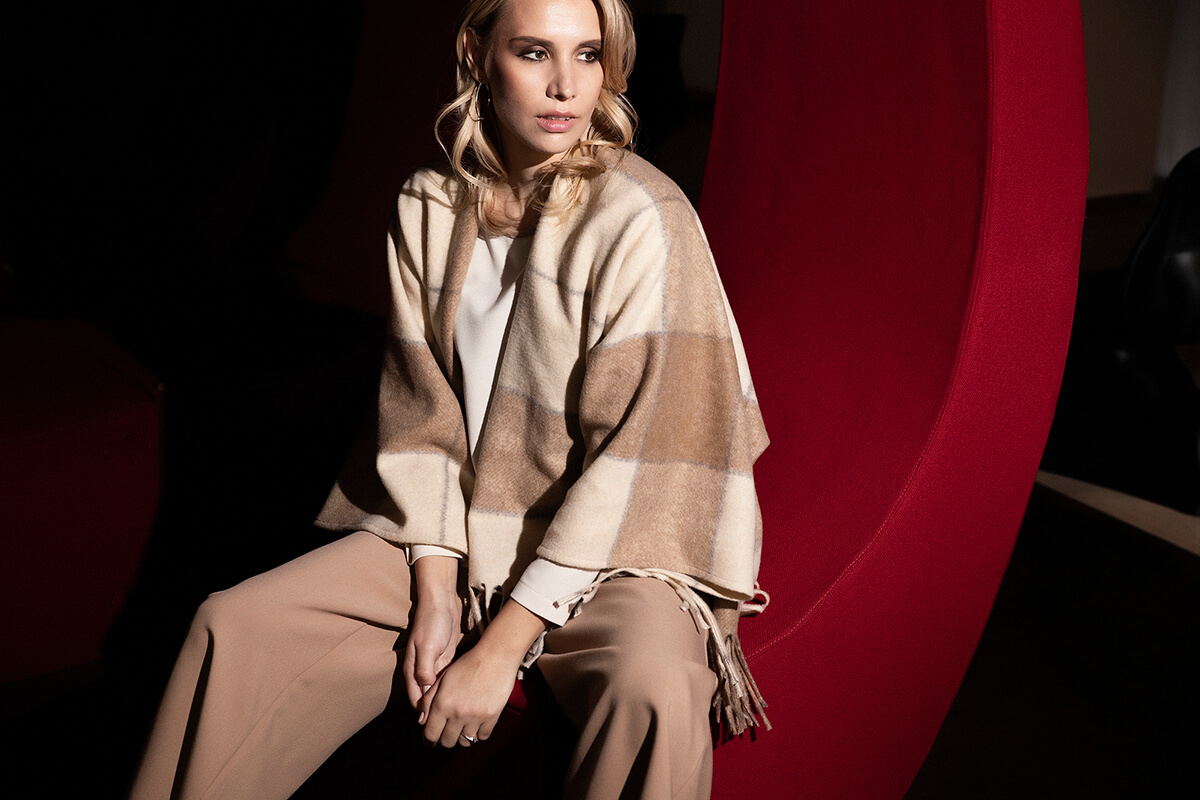 SARTORIAL
TRADITION
The Club Voltaire brand's strength is in the tailoring tradition, in referring to a cross-target, in which segments and sectors different of the public live together, and the ability to reinvent itself over the years, interpreting the changes of Fashion.
In this perspective is understood the constant attention, since the early nineties, for green issues, with an accurate research of green products. Club Voltaire is present in many multi-brand stores and in the better boutiques throughout Italy and is distributed in many European and Asian countries.