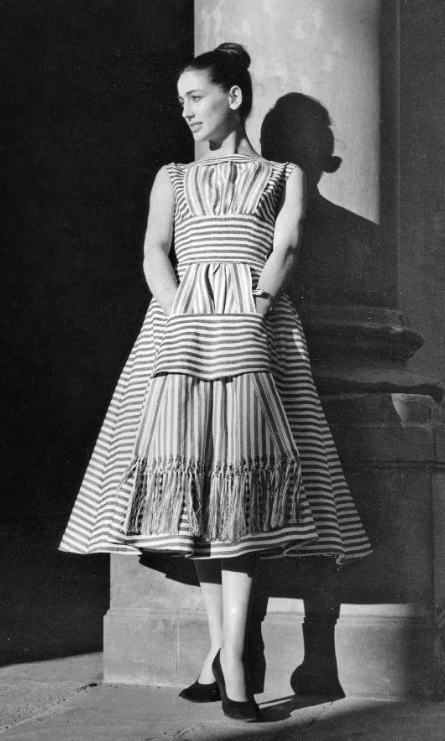 DISCOVER THE CLUB VOLTAIRE WORLD
A story that begins in the early 1900s and enters the present while always maintaining the values of the past.
The made in Italy with the flavor of the past through today's eyes.
The new spring/summer 2023 collection is full of contrasts.
Ranging from neutral tones going into the bright ones, solid colored garments to the ones with maxi patterns, from matt fabrics to the more shiny ones.
A collection in line with our tradition but with a touch of modernity.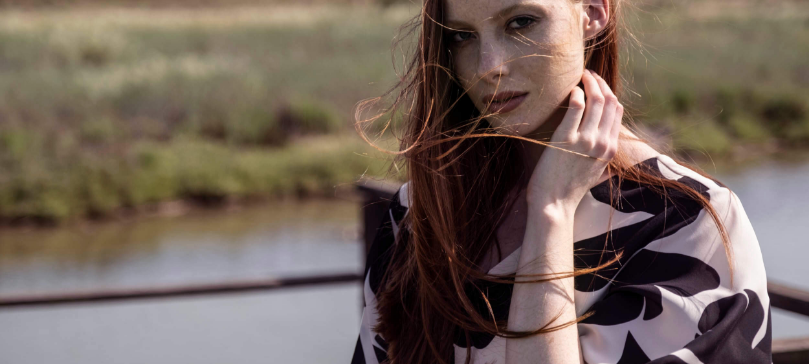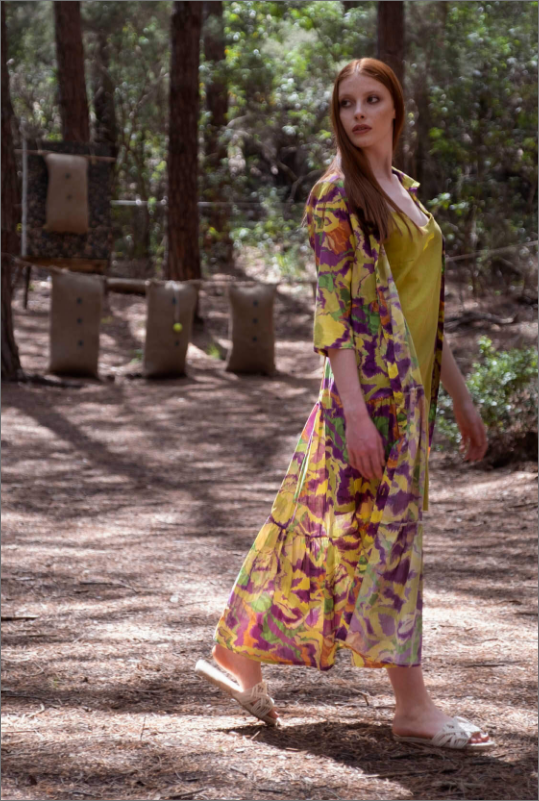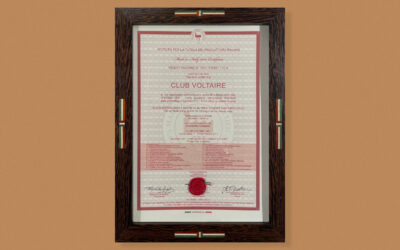 We have achieved the "100% Made In Italy Certificate" thanks to the continuous commitment we put into preserving an all-Italian production. A production that complies with the requirements of the IT01 specification and which has as its objective the confirmation of...
read more