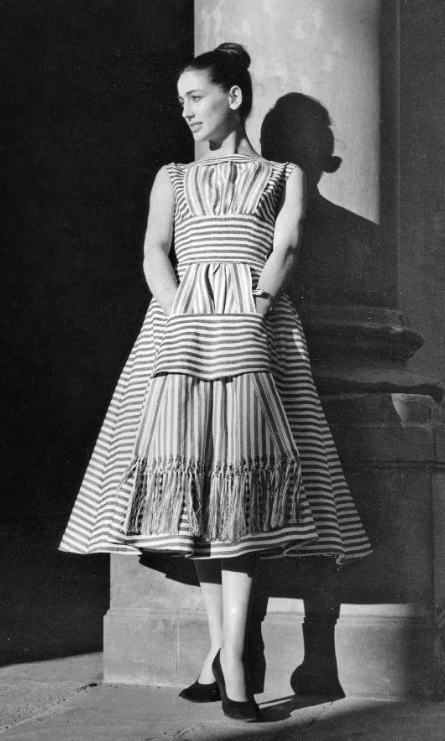 DISCOVER THE CLUB VOLTAIRE WORLD
A story that begins in the early 1900s and enters the present while always maintaining the values of the past.
The made in Italy with the flavor of the past through today's eyes.
The fall/winter 2023-2024 collection is the perfect mix of timeless clothes and garments that you wouldn't expect to find during the cold seasons.
Soft cardigans, structured coats, jackets and trousers with essential cuts and neutral colors, meet flowy dresses and blouses with more vibrant prints and colors.
A collection to face even the grayest of days.
From the 22nd to the 23rd of July we will be at Maredamare to present our new collection at the N°12 stand. For more informations: MAREDAMARE Come visit us!
read more